Since 2004 Ebba is a member of Musicalibre, a Spanish Improvisation Association, and of the FOCO Improvisation Orchestra, working with conductors such as William Parker, Fred Frith, Maggie Nicols, Llorenç Barber, Dave Tucker, Michael Fischer, Walter Thompson, Keith Tippett, Ilian Volkov, Agustí Fernández and Olivier Benoît.
In 2005 - 2008 she organised and programmed the annual Hurta Cordel International Improvisation Festival at La Casa Encendida.

She is the editor of the publication Hurta Cordel 96-08 Festival Internacional de Música Improvisada (book/DVD/CD), La Casa Encendida, 2009.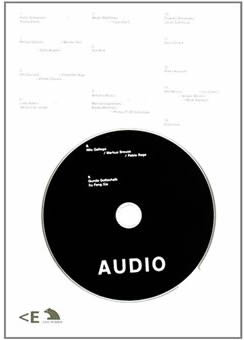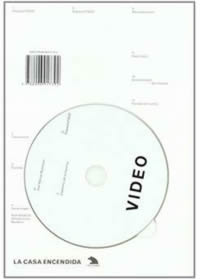 La Casa Encendida, in collaboration with Musicalibre, publishes
Hurta Cordel 96-08. International Festival of Improvised Music
The 128 pages contain various articles: "Introduction" by Ebba Rohweder, "One thousand six hundred and twenty words about improvisation (and that makes eleven)" by Wade Matthews, "European improvised music" by Bert Noglik, "Improvisando" by Ildefonso Rodríguez, "Notes on free improvised music in Spain" by Chema Chacón, "Little history about Musicalibre" by Chefa Alonso, as well as responses from Musica libre members about free improvisation and the list of all the musicians who have participated in the festival.
All the texts are written in Spanish and English and there are photos of the last editions of the festival. It also includes a CD and a DVD recorded live at the festival.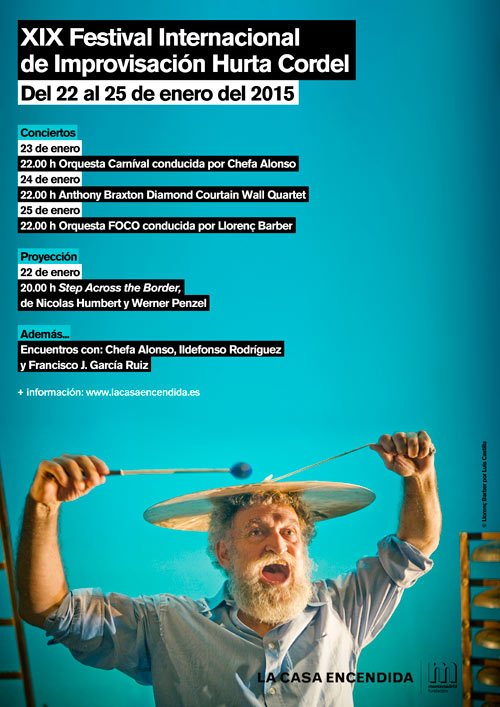 FOCO Orchestra conducted by Olivier Benoit, Hurta Cordel, La Casa Encendida 2007